Q2Pix: the worthy successor
Q2Pix is the modern successor to QPix and the first member of a new generation of 4D add-ons which are more than just plug-ins. Rather, they are 4D extensions combining a plug-in and open-source 4D components that blend the plug-in with modern 4D features, such as subforms, objects and JSON.
Q2Pix handles raster as well as vector images, and offers comprehensive support for Adobe's extensible metadata platform (XMP), the industry standard for metadata.
For more information please download the latest Q2Pix distribution package and study its amazing features.
Image Viewer widget
A rich image viewer widget implemented in a supplied open-source 4D component combines a Q2Pix plug-in area with common 4D form objects. The menubar and toolbar are written in 4D and are customizable. A sidebar, also written in 4D, can be shown when displaying multi-page images such as TIFF and PDF, and help with thumbnail-based navigation.
PDF composition and editing
Extensive support for PDF editing. Create new PDF document, insert raster frames or PDF pages to PDF document, remove pages from PDF document, save edited PDF document, save PDF document as raster images, save raster images as PDF.
Metadata
Comprehensive support for XMP metadata. A generic XMP data editor written in pure 4D is provided in the distribution package.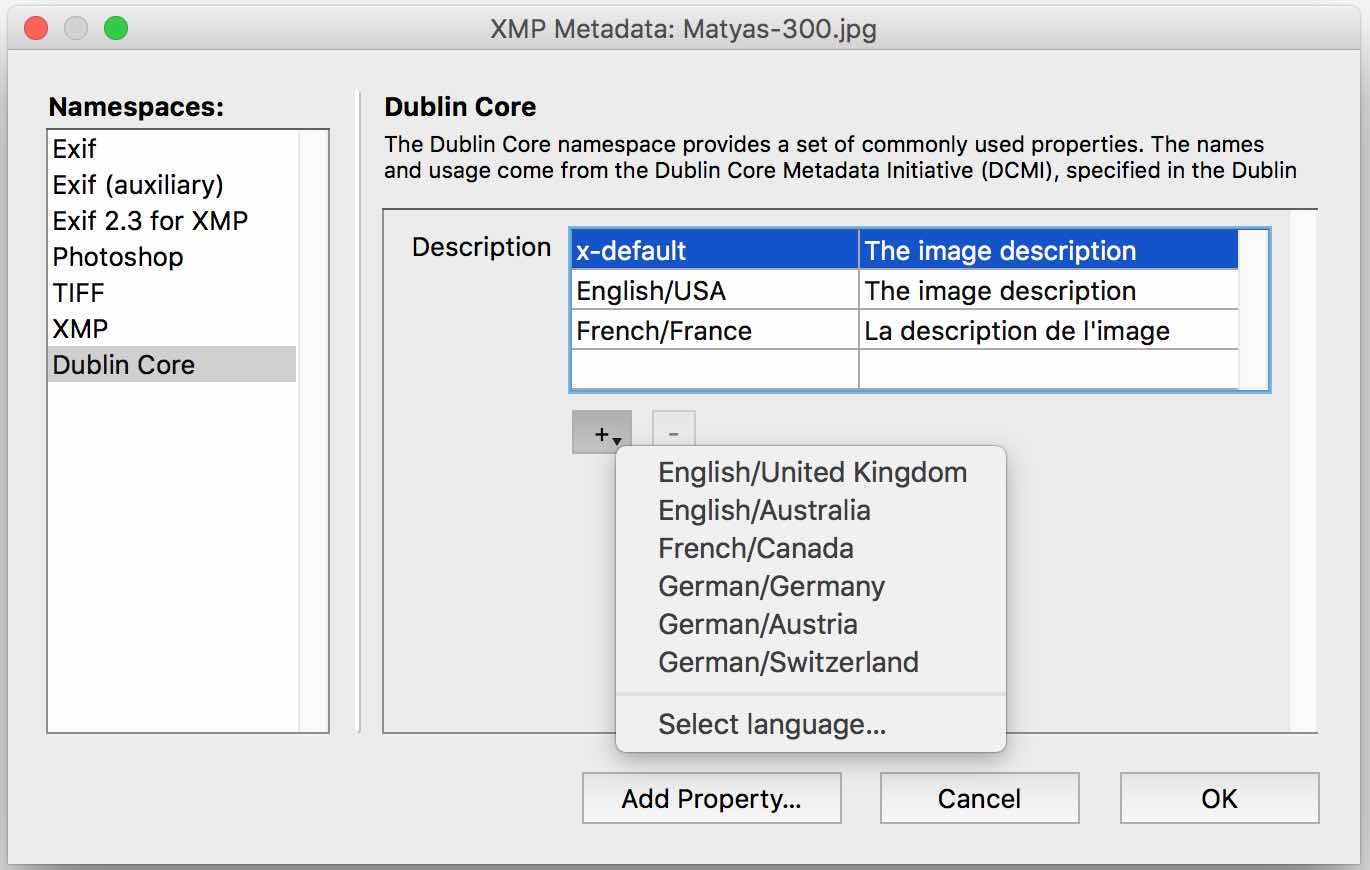 Image acquisition
Q2Pix supports acquisition using TWAIN, the Mac's Image Capture Framework and the Windows Image Acquisition Platform.
The vast majority of scanners and digital cameras uses these protocols and can therefore be supported in Q2Pix. High-end features such as Automatic Document Feeder, Transparency and Duplex options are also supported.
Supported formats
Currently Q2Pix reads and writes JPEG, TIFF, PNG, Photoshop, BMP and PDF on both Mac and Windows. JPEG2000 is also supported but only on Mac.